Artist Talk: Johannes Zits
Artist Talk: Johannes Zits
Artist in Residence at McIntosh Gallery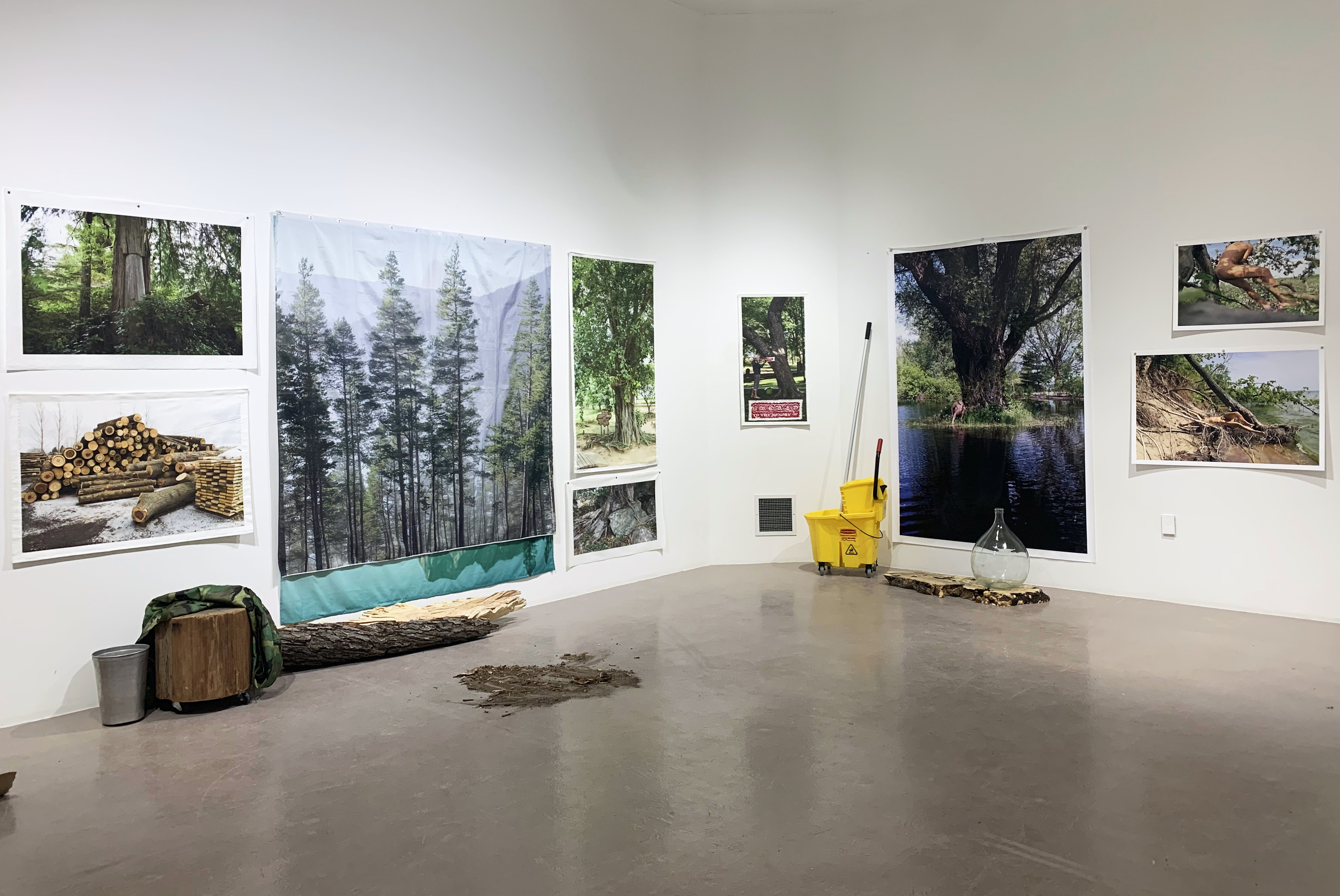 Johannes Zits: Listening to Trees, installation view at Mcintosh Gallery. March 6 - June 13, 2020. 

Join artist in residence, Johannes Zits, for a lively, engaging talk at the McIntosh Gallery. Learn about his current research in London, Ontario in relation to his previous performance work with trees internationally, and the ways in which the exhibition will evolve throughout his residency at McIntosh Gallery.

For more information about McIntosh Gallery and this exhibition, contact Abby Vincent, Communications and Outreach Coordinator, avince5@uwo.ca, 519.661.2111 ext. 87576.